Academic
Departments
The curriculum of
Osaka University of
Tourism
is constantly updated.
Following the tourism trend,
the University provides
its education corresponding
to such a trend
Technology is advancing, society is changing rapidly, and tourism is not what it used to be.
The University's education is constantly evolving to keep up with the times and lead and promote the new era.
Osaka University of Tourism aims to cultivate human resources
to promote the new age of tourism!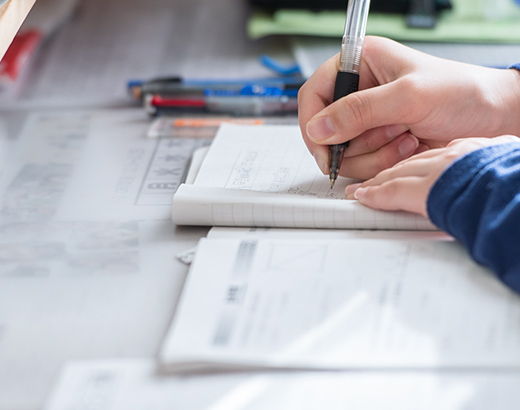 Learning a new world
of tourism
at the Osaka University
of Tourism
has an attractive force.
Travel is an activity that brings new encounters and discoveries associated with everything. The interaction between people not only brings pleasure but also creates new values for a place. At the Osaka University of Tourism, students learn to understand the collaboration and relationship between people, cultures, natures, and societies through tourism. The University helps students develop their ability to express and communicate correctly with people all over the world. Moreover, the University supports the students to have a global perspective and sense of responsibility, proactively work with others for solving problems, and continue learning and growing throughout their university life.
Osaka University of Tourism
cultivates
appropriate
human resources for the future.
World Citizenship
The University gives its education
to the students to be global citizens.
They accept and understand
various cultures,
respect other personalities and
enjoy their own life to continue
constant discovery
ad exploration.
High-end Professionals
The University supports its students
to acquire professional skills that
will contribute to society
in the future.
Feature of Education
by Osaka University of Tourism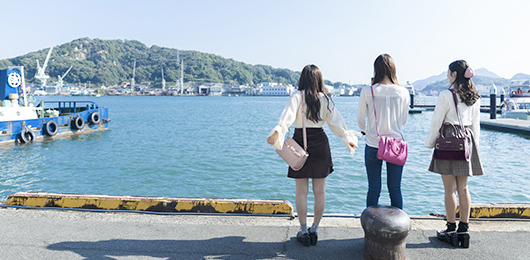 The Department
of Tourism
In today's globalized world, the tourism industry is one of the main streams of the service industry. Tourism is closely related to every sector in the world. Osaka University of Tourism fosters students who can be active in the tourism industry in the future. The primary competency acquired for the tourism industry is essential and required in all other industrial fields. Osaka University of Tourism conducts small-group education in its programs. The University takes advantage of its unique programs to provide small-group education that fits each student properly.